Shopping Basket
Your Basket is Empty
There was an error with PayPal
Click here to try again
Thank you for your business!
You should receive an order confirmation from Paypal shortly.
Exit Shopping Basket
Commercial Glass Repair & Installation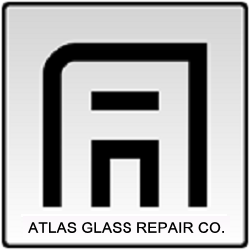 Atlas Glass Repair : Window Glass Repair
The following is a window glass repair we completed recently on the 1600 block of Locust Street in center city Philadelphia. 
It is a historic building with the original ornate wood-framed windows. We repaired the broken glass in a total of two windows These were "hack out" windows, so known in the glass repair business because the existing glazing material must be hacked out with a chisel or similar sharp tool. There is not a lot of technology involved with this type of window repair - it's done exactly the same way as it was a hundred years ago.
While this type of repair is best done on a work table back at the shop, the unusually large size of the window frame dictated that it be done in place. The window glass is glazed from the exterior, fortunately there was a small balcony  which made access to it fairly straight-forward.
First the broken glass is removed, then the old putty is chiseled out. Extreme care has to be taken when doing so, as not to stress crack any of the adjacent glass panels. The wood mullions separating the other panes are only an 1/8 inch thick. And when you're swinging a hammer and chisel in the cold, standing in a awkward position, a wayward swing is not out of the realm of possibility. 
Once the broken glass, glazing putty and glazing points have been removed, a bed of fresh glazing putty is set in the opening. The window glass is installed, new glazing points are inserted, and the exterior glazing putty is applied.
Nowadays many glass companies won't do this type of window glass repair because it's so labor intensive, but Atlas Glass Company is more than happy to.   
Atlas Glass Company, Philadelphia's finest window glass repair company. Call us first!
Atlas Glass Repair Philadelphia - A Philadelphia Glass Company
2000 Hamilton Street, Philadelphia Pa 19130
Call Atlas Glass Repair Co at 215-432-8487 or 856-831-7777 for window & glass repair in PA & NJ. We can do any type of commercial glass or home window repair regardless of size or complexity. We are a full service window glass repair company that has been serving the Delaware Valley for 15 years and provide quality work combined with a fast response and a reasonable price schedule. Call any time for service. When it comes to window & glass repair we have your covered!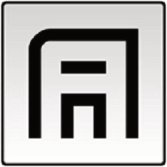 CLICK BELOW TO VISIT OUR FULL WEBSITE

Call Atlas Glass Repair for home or business window glass repair. We service the entire Philadelphia/South Jersey metro area and can handle any window glass repair large or small, regardless of complexity. We specialize in same day window glass repair, but can also accomadate any type of custom order window glass. Call us any time with any questions you may have or for immediate service.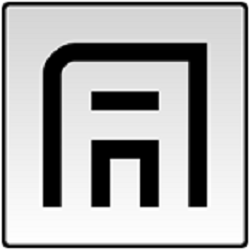 CLICK BELOW TO VISIT OUR
FULL WEBSITE
/