Shopping Basket
Your Basket is Empty
There was an error with PayPal
Click here to try again
Thank you for your business!
You should receive an order confirmation from Paypal shortly.
Exit Shopping Basket
Commercial Glass Repair & Installation
Atlas Glass Repair in Philadelphia, Pa will be open (as we always are) for the entire Labor Day weekend for emergency glass repair and board up services. We service the entire Philadelphia metro area and are open 7 days a week, 52 weeks a year. We are the Delaware Valley's premier emergency glass company and offer 24 hour service. Call us any time. - 215-432-8487
To all our customers, employees and friends we wish a happy and safe 2013 Labor Day Weekend...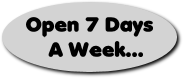 A family-owned glass company in Philadelphia Pa
2000 Hamilton Street, Philadelphia Pa 19130
Window glass repair in Philadelphia Pa - Call Atlas Glass Repair Company 215-432-8487 for commercial glass repair & home window repair.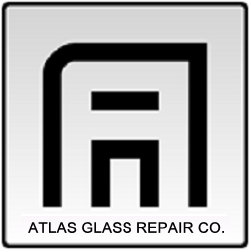 CLICK ON OUR
LOGO TO VISIT
OUR WEBSITE
A typical emergency service call on a Friday night:
A call from a pizza shop with a commercial door that had its glass completely broken out. According to the owner the place had a break-in the previous night. I resisted the urge to ask him why he waited till 6pm to call a glass company to get it fixed and told him I'll be there in 30-40 minutes depending on the traffic as I had to make my way from center city Philadelphia to East Oak Lane (The Schuykill to the Roosevelt Boulevard extension during rush hour on a Friday - Ugh).
I pulled up in front of the place just before 7pm. And yes, the glass in the door was completely gone. This, however, was a good thing in my point of view - apparently it had been temperred dpor glass, the kind of standard sized door glass that all our glass trucks carry with them. After a quick measurement (31 3/8 x 76 11/16 x 1/4) my initial hope that it was a standard-size glass door was confirmed. I would be able to make the glass repair right there and then instead of returning to the shop to cut the new glass.
There was one slight technical problem though - several pieces of the aluminum trim which holds the door glass in place were twisted like a pretzel. Straightening out aluminum trim is possible but can be very time consuming. What should have been a fairly straight-forward, relatively easy job turned out to be a two and a half hour ordeal. However, when I was finished you couldn't even tell the trim had ever been bent. The owner of the pizza shop was very pleased with the job. 
The owner seemed like a nice enough guy so at this point I gave into temptation and asked him why he waited until 6pm to call a glass company to get it fixed. He told me that they don't open until 2pm and that he had called two other Philadelphia glass companies and had left several voice messages. 
It was raining pretty hard earlier that afternoon so I assume that had something to do with it, as many Philadelphia glass companies close during inclement weather such as rain, snow or high winds. Atlas Glass Repair stays open during bad weather but glass installations are at the discretion of the responding workers - we are a safety-first glass company.
Call Atlas Glass Repair Philadelphia for any kind of commercial glass repair or home window repair. We are open seven days a week, all year long. 215-432-8487. We are experts in window glass repair in Philadelphia Pa
Atlas Glass Repair Philadelphia - A Philadelphia Glass Company
Atlas Glass Repair Company
2000 Hamilton Street, Philadelphia Pa 19130
Call Atlas Glass Repair at 215-432-8487 for window & glass repair in center city Philadelphia. Commercial glass repair & residential glass repair. Our glaziers can handle any size glass repair regardless of complexity. We stock plate glass sizes up to 96"x130", laminated safety glass up to 84"x120", and diamond-pattern wire-glass up to 84"x100". We are Philadelphia's premier glass repair company and are ready to serve you seven days a week. Call any time for an immediate response.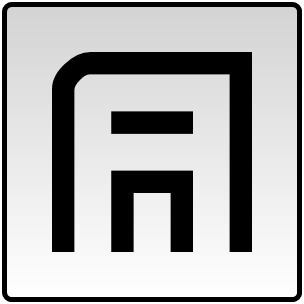 CLICK ON OUR
LOGO TO VISIT
OUR WEBSITE
Atlas Glass Repair Philadelphia Pa is the center city Philadelphia building owner's answer to reasonably-priced commercial storefront glass repair. But there is more to glass repair then just reasonable prices. An experienced workforce, properly equipped, and stocked with top-quality raw material to get the job done right. And what's more, we are available 7 days a week for emergency glass repair. This includes nights and holidays as well.
Over the years we have repaired broken windows on literally every block in the downtown area from Old City, Market East, Washington Square, Chinatown, the 13th Street commercial corridor, the Art Museum Area, to South Street and beyond.
Give us a call and one of our men  will be happy to apply one of our emergency service stickers on your door or entranceway. There is no cost for this service, nor is there any obligation. Many times over the past decade and a half, the police, unable to contact the owner at 3 am on when the business is closed, have called us directly and we able to contact the owner or manager for them.
Lots of Philadelphia glass companies offer 24 hour service, but the truth is, trying getting a response at 3am on a Saturday night (or after 5pm, for that matter).
We are also happy to schedule your window glass repair either before or after your regular business hours. Actually, this can be beneficial to us as well, as it is easier (and safer) to complete the job when there are less pedestrians.
Also, several of our workers live in the downtown area and can be on the scene in a matter of minutes to asses the situation.
A Family Owned & Operated Philadelphia Glass Company
Atlas Glass Repair Company
2000 Hamilton Street, Philadelphia Pa 19130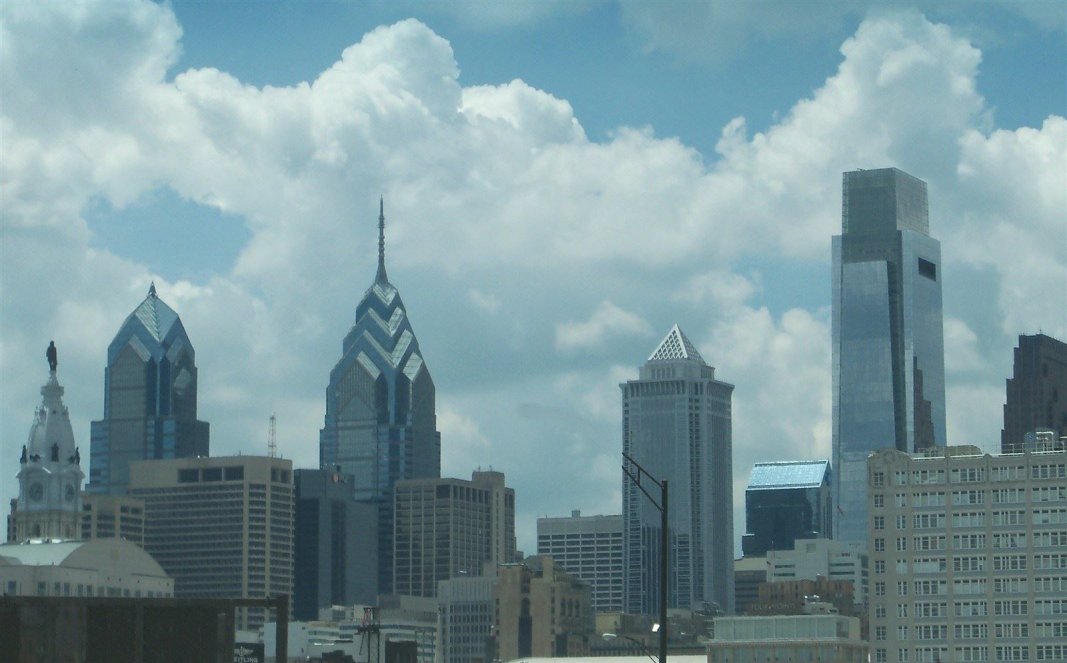 Plate, Window & Door Glass Repair In Center City Philadelphia & The Entire Philadelphia Metro Area
/